Exhibitions, Events, Roadshows Freighting, Logistics & Transportation
Need Exhibitions & Event Transport ?
We take care of the transport for exhibits and equipment for exhibitions, events and tradeshows.
Our Services:
Global Freight Forwarding by Road, Sea and Air
Exhibition, Conference and Event Logistics
Museum, Roadshow and Special Project Logistics
Product Launches
Sport Event Logistics
Warehouse Facilities
Need some information ? Use the contact form and we'll be in touch with you very shortly !
We specialise in shipping and onsite logistics to events and exhibitions across the globe.
We are much more than just an exhibition and events freight forwarder and have years of first-hand, specialist experience handling every last detail across major international venues including transportation, customs advice and on-site assistance.
Whether you are an organiser, exhibitor, trade association or stand builder, you can rely on us to provide a professional and personal service, ensuring you have a trouble-free exhibition experience.
We are contactable 24 hours a day during Exhibition / Events and have a representative on site prior, during and after the show to assist with all aspects of your exhibits and equipment.
Exhibition Logistics, Event Logistics, Roadshow Logistics, etc.
Our services for Organisers, Exhibitors and Stand Builders: 
---
In house Road, Air, and Sea Services with our partner Eye Logistics GmbH
Pre and post show storage
On site handling / cranes / forklifts / labour
Full on site equipment incl. cranes, FLT´s etc
On site storage
Removal storage and return of empty cases
Return Logistic services air, sea and road
International Network of agents
On site supervision by experienced staff
Road Show / Event Planning
Customs clearance under temporary import
We are your Exhibition Freighting, Logistics & Transportation Specialists.
Events & Exhibition Freighting, Logistics & Transportation - Services
High Quality & Reliable Services - Europewide & Worldwide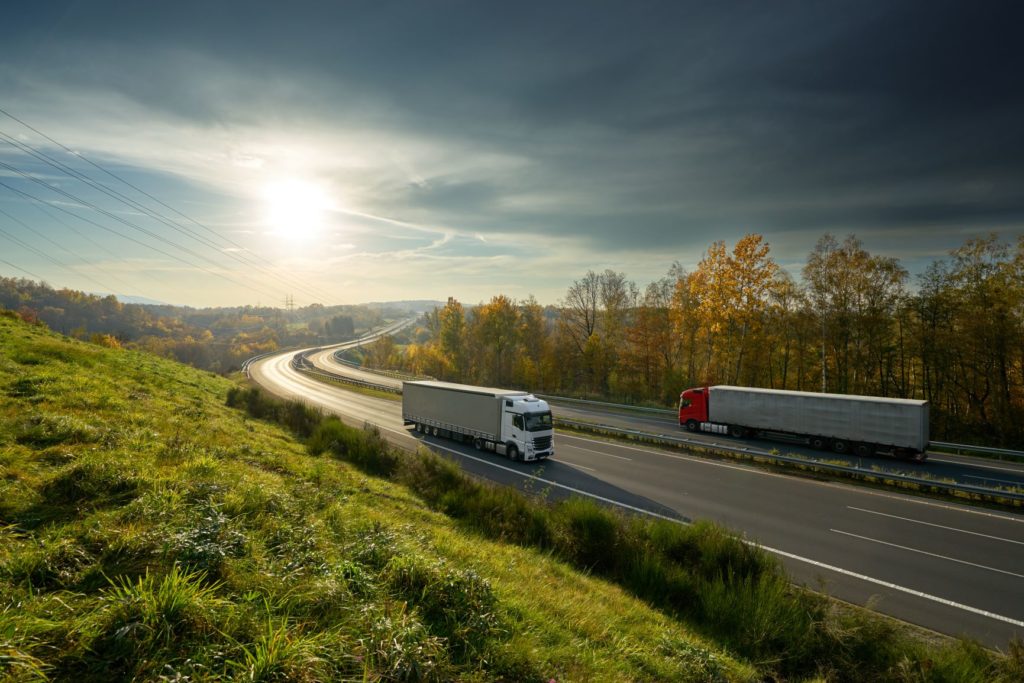 EXHIBITION & EVENT LOGISTICS
We offer cost effective intermodal transport solutions to any Exhibition, Conference and Event across Europe and worldwide.
We are your partner for Exhibition & Event Transportation.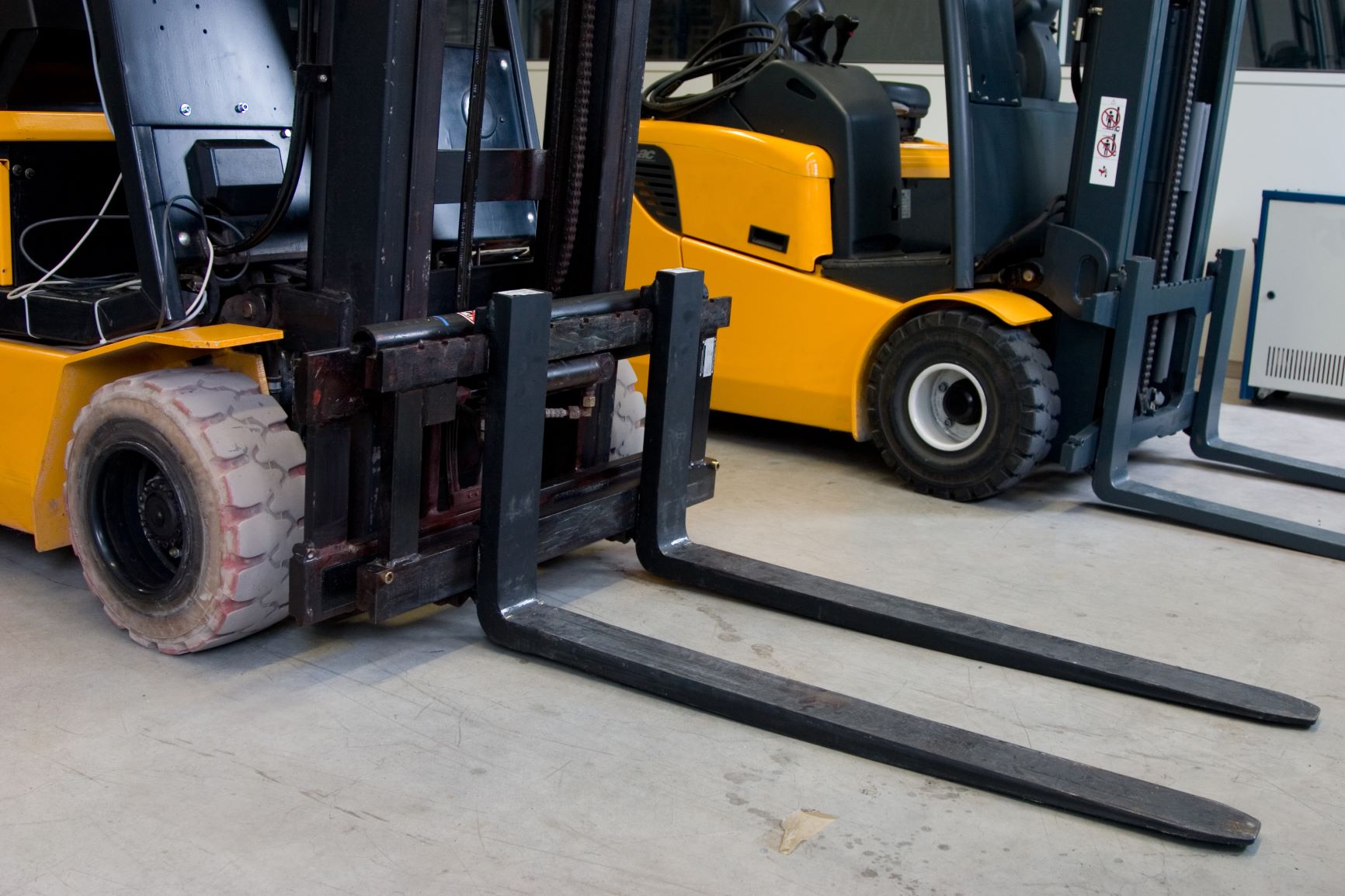 LIFTING & HANDLING ON SITE

We provide professional on-site lifting and handling services at any venue worldwide utilising specialist lifting equipment.
We are your partner for Lifting & Handling On Site Services.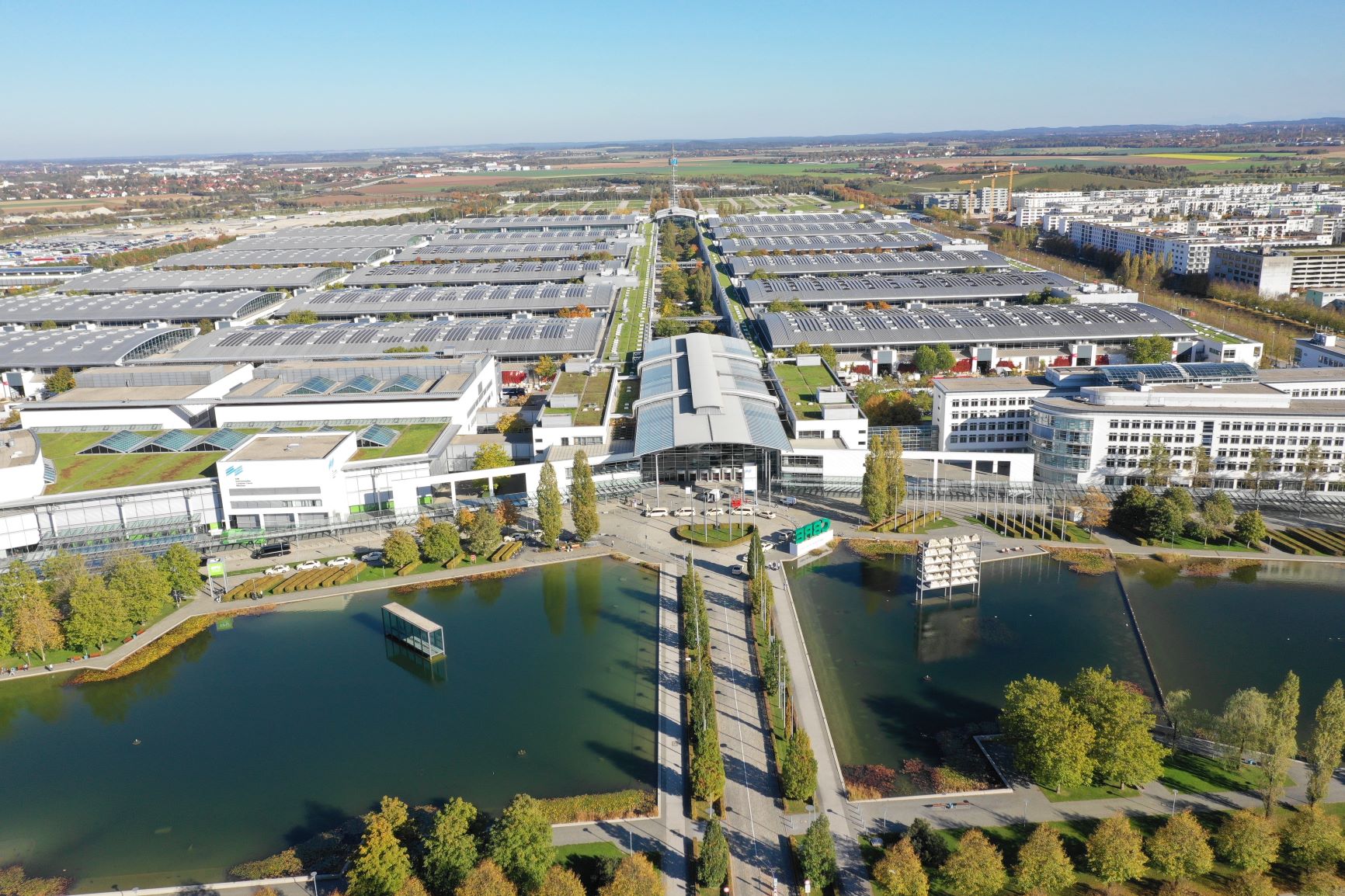 ON SITE SUPERVISION & COORDINATION
We provide On Site Supervision & Coordination at many international Exhibitions and Events. We are available to answer questions and offer solutions quickly. For inbound and outbound freight, On site handling, On site storage, etc, we are on site to ensure efficiency and manage any last-minute transportation surprises.
We are your partner with On Site Supervision & Coordination.
We also can support you with the following services: 
Exhibition, Event, Roadshow Freighting, Logistics & Transportation Services in:
Hannover, Frankfurt, Cologne, Dusseldorf, Munich, Berlin, Nuremberg, Stuttgart, Leipzig, Essen, Friedrichshafen, Hamburg, Bad Salzuflen, Dortmund, Augsburg, Karlsruhe, Bremen, Erfurt, Offenburg, Freiburg, Offenbach, Chemnitz, Wiesbaden, Alicante, Amsterdam, Athens, Basel, Barcelona, Bilbao, Biarritz, Birmingham, Bolzano, Bologna, Bratislava, Brno, Brussels, Budapest, Bukarest, Cannes, Copenhagen, Dornbirn, Dublin, Farnborough, Florence, Geneva, Graz, Glasgow, Grenoble, Gothenburg, Helsinki, Innsbruck, Istanbul, Jonkoping, Jyväskylä, Katowice, Kielce, Kortrijk, Lahti, Lausanne, Lille, Lillestrøm, Lisbon, London, Lugano, Lucerne, Lyon, Madrid, Malaga, Manchester, Marseille, Milano, Minsk, Monaco, Montpellier, Moscow, Nice, Oslo, Palma de Mallorca, Plovdiv, Porto, Poznan, Rimini, Rome, Nottingham, Paris, Prague, Rotterdam, Salzburg, St. Gallen, Utrecht, Valenica, Wels, Vienna, St. Petersburg, Stockholm, Thessaloniki, Torino, Zagreb, Zaragoza, Zurich,…
International Cities we serve:
Abu Dhabi, Addis Abeba, Almaty, Amman, Anaheim, Anchorage, Ankara, Atlanta, Atlantic City, Auckland, Austin, Baku , Baltimore, Bangalore, Bangkok, Beirut, Beijing, Brisbane, Buenos Aires, Bursa, Busan, Calgary, Charlotte, Chengdu, Chennai, Chicago, Chongqing, Colombo, Columbus, Dakar, Dallas, Daressalam, Denver, Des Moines, Detroit, Doha, Dschidda, Dubai, Durban, Edmonton, El Paso, Fort Lauderdale, Fort Worth, Foshan, Fresno, Goyang, Greensboro, Greenville, Guadalajara, Guangzhou, Hamilton, Hanoi, Hilo / Hawai, Ho-Chi-Minh-Stadt, Hongkong, Houston, Indianapolis, Incheon, Islamabad, Izmir, Jacksonville, Jakarta, Jerusalem, Johannesburg, Kairo, Kansas City, Karatschi, Kapstadt, Kasan, Kathmandu, Krasnogorsk, Krasnojarsk, Kristiansand, Lagos, Lahore, Las Vegas, Long Beach, Longarone, Los Angeles, Macao, Madison, Malakka, Manila, Marrakesch, Maskat, Medellín, Melbourne, Memphis, Mexico City, Miami, Miami Beach, Milwaukee, Minneapolis, Middletown, Montreal, Mumbai, Nairobi, Nanchang, Nanjing, Nanjing, Neu-Delhi, New Orleans, New York, Ningbo, Nowosibirsk, Ocean City, Orlando, Osaka, Ottawa, Ouagadougou, Panama City, Penang, Perth, Philadelphia, Phoenix, Phuket, Pittsburgh, Portland, Qingdao, Québec, Riad, Rio de Janeiro, Rosemont, Sacramento, San Antonio, San Diego, San Francisco, San José, Santiago, Sao Paulo, Savannah, Scottsdale, Seattle, Seoul, Shanghai, Shenzhen, Sotschi/Sochi, Sydney, Taipeh, Tampa, Tampere, Tangerang, Taschkent, Teheran, Tel Aviv, Tianjin, Tiflis, Tokio, Toronto, Vancouver, Wellington, Washington, Wenzhou, West Springfield, Xiamen, Xi'an, Yantai, Yokohama, Zhengzhou, Zhongshan, Zhuhai